FITNESS PROGRAM
FATBURN EXTREME (FBX) is a 60 minute class with a core 20 minutes that is intentionally structured to max out with an intense workout with no dictated rest periods. It is designed to optimise the principles of 'overload' (neuromuscular system adapting to unaccustomed loads and stressors) and maximise results in the minimal amount of time.
In this program, students will work until failure and rest only for recovery – making the exercise regimen specific to the individual's level regardless of age, gender, or current fitness capabilities. It requires no equipment, making FBX training a highly versatile workout.
CALORIES BURNED PER SESSION
500
BENEFITS AT A GLANCE
Improves speed, balance, agility, power, strength, CV endurance and muscular endurance.
Increases aerobic and anaerobic capacity leading to improved fitness levels.
Improves fitness results in a short period of time (20 mins)
BEST FOR:
Young adult to adult, all fitness levels

Those who want to get the max payoff in minimal amount of time
INSTRUCTORS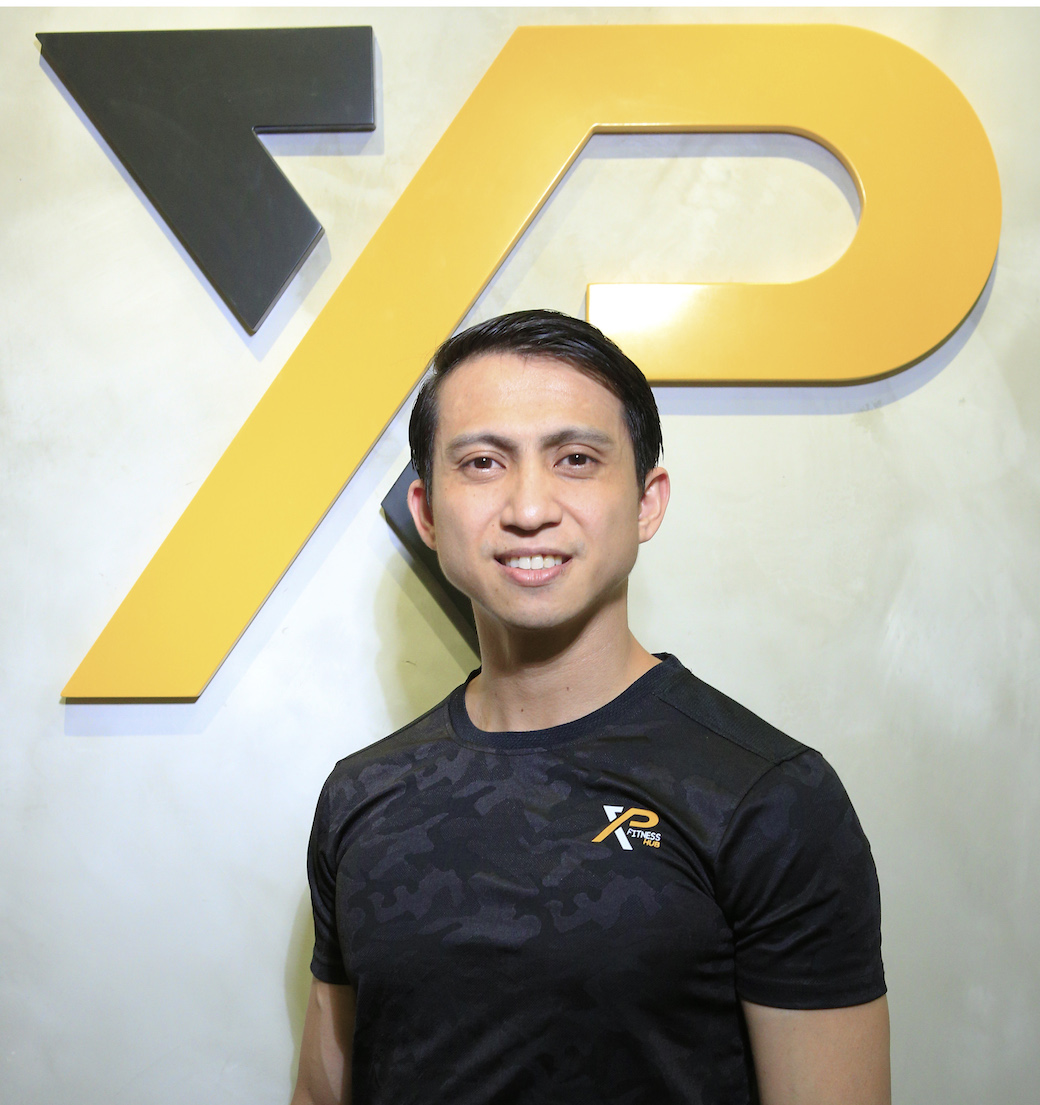 Senior Fitness Instructor & General Manager
Andrew Dino
I'm the General Manager of the studio and, also, a Senior Fitness Instructor. Come and try the latest in fitness with us. See you in class!