ELITE PROGRAM
SGX – "Spartan Group X" – is Spartan Race's official training program and the industry leader in obstacle race fitness. This progressive program is open to join at any time and is comprised of physical, mental and nutritional exercises that help students of all ages and levels develop into well-rounded athletes with better lifestyle habits.
SGX covers the 5 primary domains of Spartan Race preparation (Strength, Endurance, Stability, Grip & Skills), varying exercise volume, intensity and specificity over time.
Whether you're interested in participating in the next Spartan Race or simply wanting to feel better about your body, SGX is all about empowerment and transforming your capability to rise above any challenge.
CALORIES BURNED PER HOUR
1200
BENEFITS AT A GLANCE
Total body workout
Develops body and mind
Improve strength, endurance, stability and grip
Create better lifestyle habits
Spartan Race-approved program
BEST FOR:
All ages, all fitness levels

Those who want to make lifestyle changes that stick
INSTRUCTORS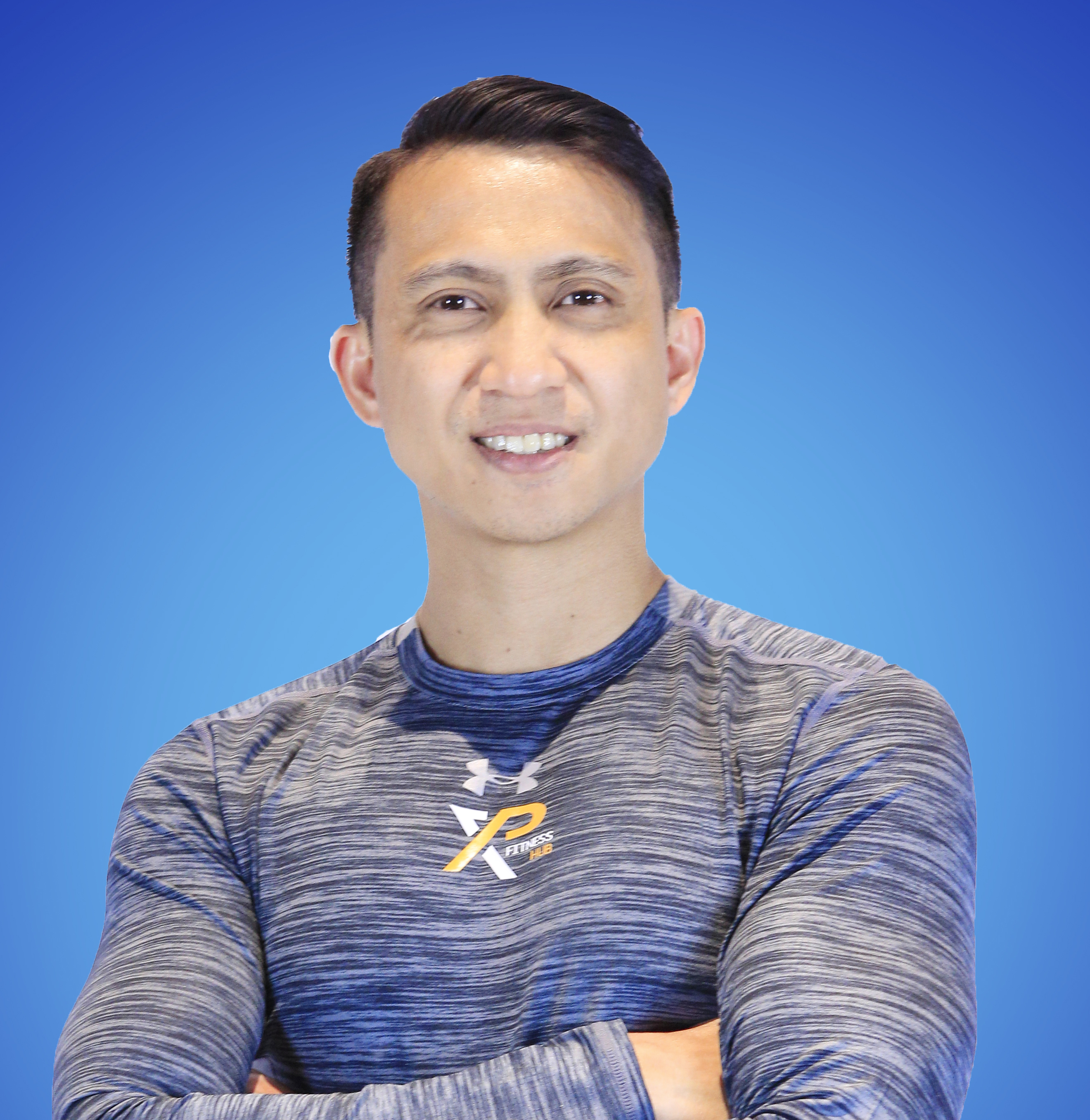 Senior Fitness Instructor & General Manager
Andrew Dino
I'm the General Manager of the studio and, also, a Senior Fitness Instructor. Come and try the latest in fitness with us. See you in class!