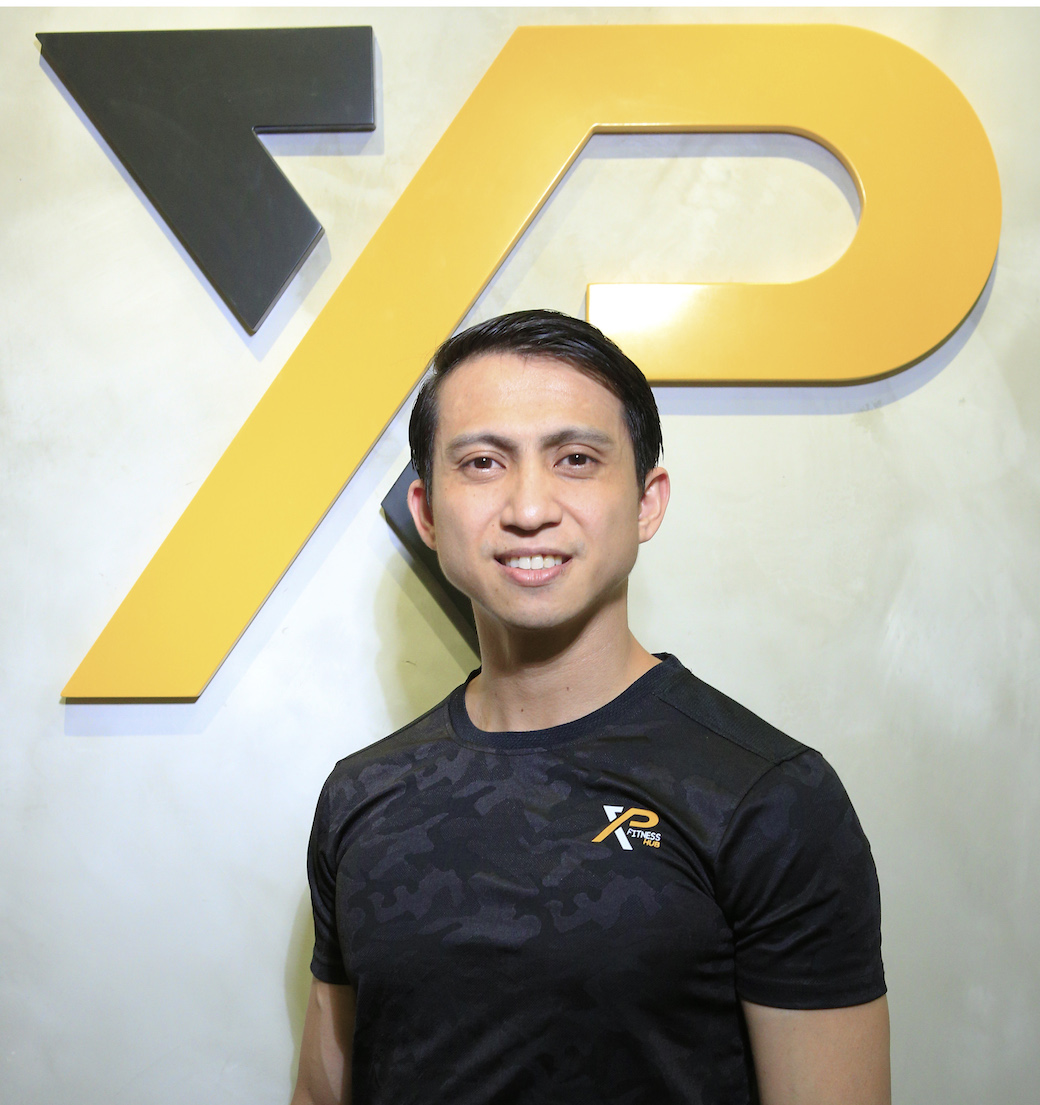 Senior Fitness Instructor & General Manager
Andrew Dino
I'm the General Manager of the studio and, also, a Senior Fitness Instructor. Come and try the latest in fitness with us. See you in class!
CREDENTIALS
Certified Personal Trainer (PTA Global)
NASM Weight Loss Specialist
CERTIFIED AND LICENSED TO TEACH
Zumba Fitness
Bounce Dance Fit
Kangoo Jumps Dance
ViPR
Spartan SGX
4D PRO Bungee Fitness
PILOXING SSP, K.O. and BARRE (Elite Star)
Fatburn Extreme
Hello, I'm Andrew!
With 13 years' experience in professional dance, Andrew Stephen Diño is trained in multiple styles including ballet, jazz, contemporary and commercial – having performed, competed and worked worldwide in places like the United States, Europe, Polynesia and Asia.
Passionate about helping people realize their true physical potential and finding new, exciting ways to meet their fitness goals, Andrew has expanded his arsenal of knowledge and skills over the years to not only teach dance fitness but also various innovative programs to encourage movement, vitality and performance. Most notably, he is one of only six Spartan SGX trainers located in Hong Kong (as listed on the official Spartan Race Coach Finder), and holds group trainings for students of all levels at XP Fitness Hub.
As a general manager, he highly values honesty and open communication with students and teammates alike. When he's not in class, you'll often see him having fun conversations by the front desk or actively encouraging people to pursue their dreams – maybe even both at the same time.
GET TO KNOW MY
FELLOW INSTRUCTORS