ELITE PROGRAM
Kangoo Dance™ is a safe, energetic, fun and motivating aerobic program taught to music, for all ages and fitness levels. The program is functional and teaches participants effective jump techniques for enhanced enjoyment while preventing injury due to bio-mechanical stress. It offers more benefits than any other popular group fitness program because Kangoo Jumps rebound shoes act as a shock absorber to reduce impact, when compared with traditional aerobic activities performed in conventional shoes
The program is functional and teaches participants effective jump techniques to improve core stability, build muscular strength and increase cardio-respiratory endurance.
Basic moves are easy to follow but can increase in complexity and intensity depending on students' fitness levels, and can even cater to those with previous joint injuries. Seasoned athletes can also benefit from the plyometric nature of this program and can request for high-intensity sessions with our instructors.
CALORIES BURNED PER HOUR
1200
BENEFITS AT A GLANCE
High calorie burn with support for joints and bones
Correct posture and spinal alignment
Improve core strength and balance
Increase endurance, coordination and bone density
Helps with rehabilitation
BEST FOR:
All ages, all fitness levels

Those who want to exercise with low-impact on the joints
INSTRUCTORS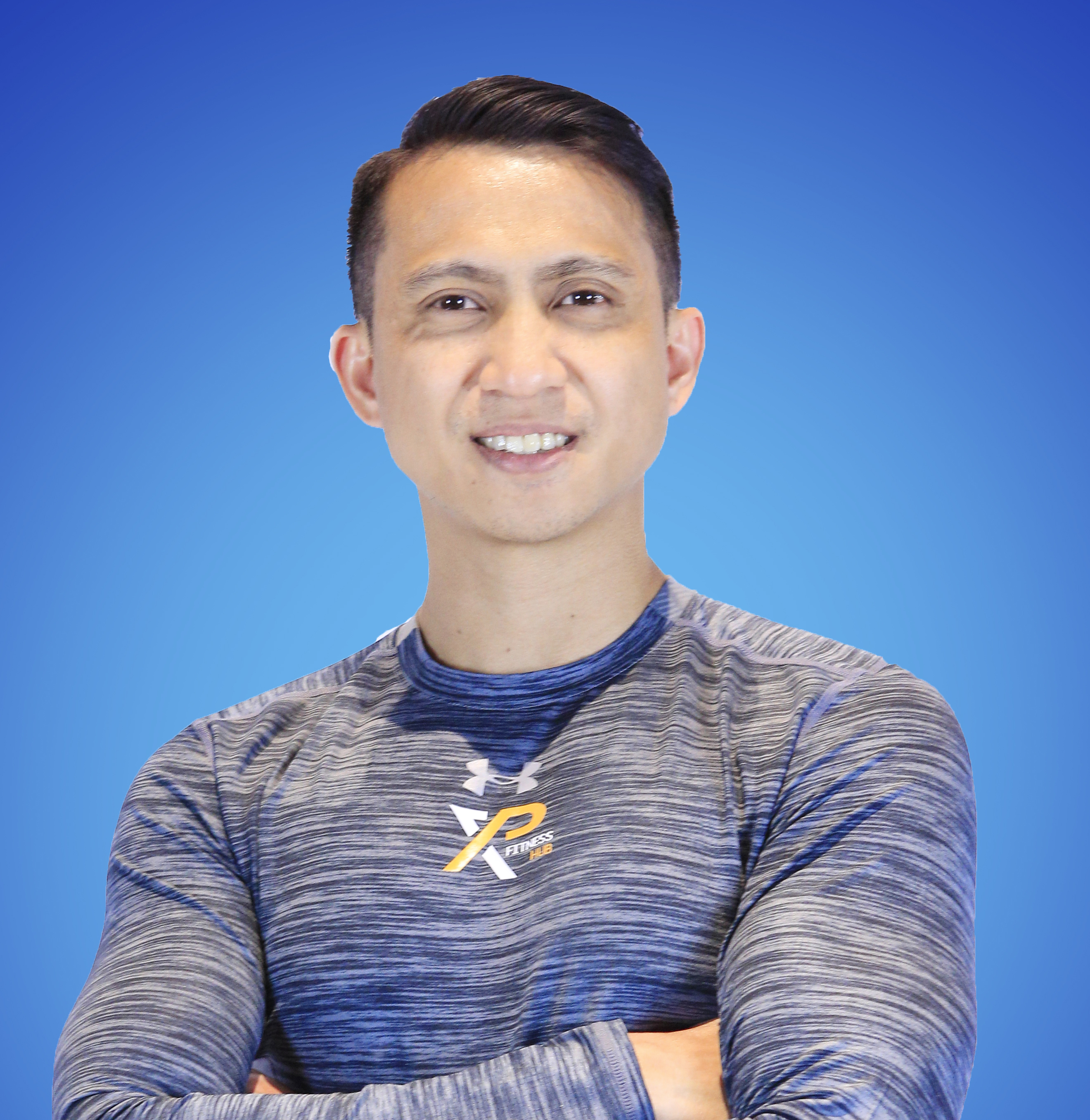 Senior Fitness Instructor & General Manager
Andrew Dino
I'm the General Manager of the studio and, also, a Senior Fitness Instructor. Come and try the latest in fitness with us. See you in class!