ELITE PROGRAM
SURFSET®- is all about getting away from the traditional static workout and challenging your body in new ways. Every exercise on the surf board is designed to engage your core & stabilizer muscles and shock the system to create real change inside & out.
The body builder look is out & the lean surfer physique is in. You have to train like an athlete to build an athletic body type, and that means multi-planar movements that engage the body & mind in challenging and unique ways.
We draw from the real movements of surfing to create workouts that build balance, core strength, stability, agility, aerobic conditioning, power, lean muscle & coordination. SURFSET® classes are structured for optimal fat burn, muscle build & improved balance. 45 minutes of surf-inspired movements structured in intervals to push past plateaus.
CALORIES BURNED PER HOUR
700
BENEFITS AT A GLANCE
SURFSET BALANCE promotes core strength and flexibility
SURFSET BURN torches fat and tones your core
SURFSET BUILD gets you shredded with targeted bodyweight training
SURFSET BLEND gives a total body workout inspired by surfing
BEST FOR:
Young adult to adult, all fitness levels

Those who want to experience a whole body experience inspired by surfing!
INSTRUCTORS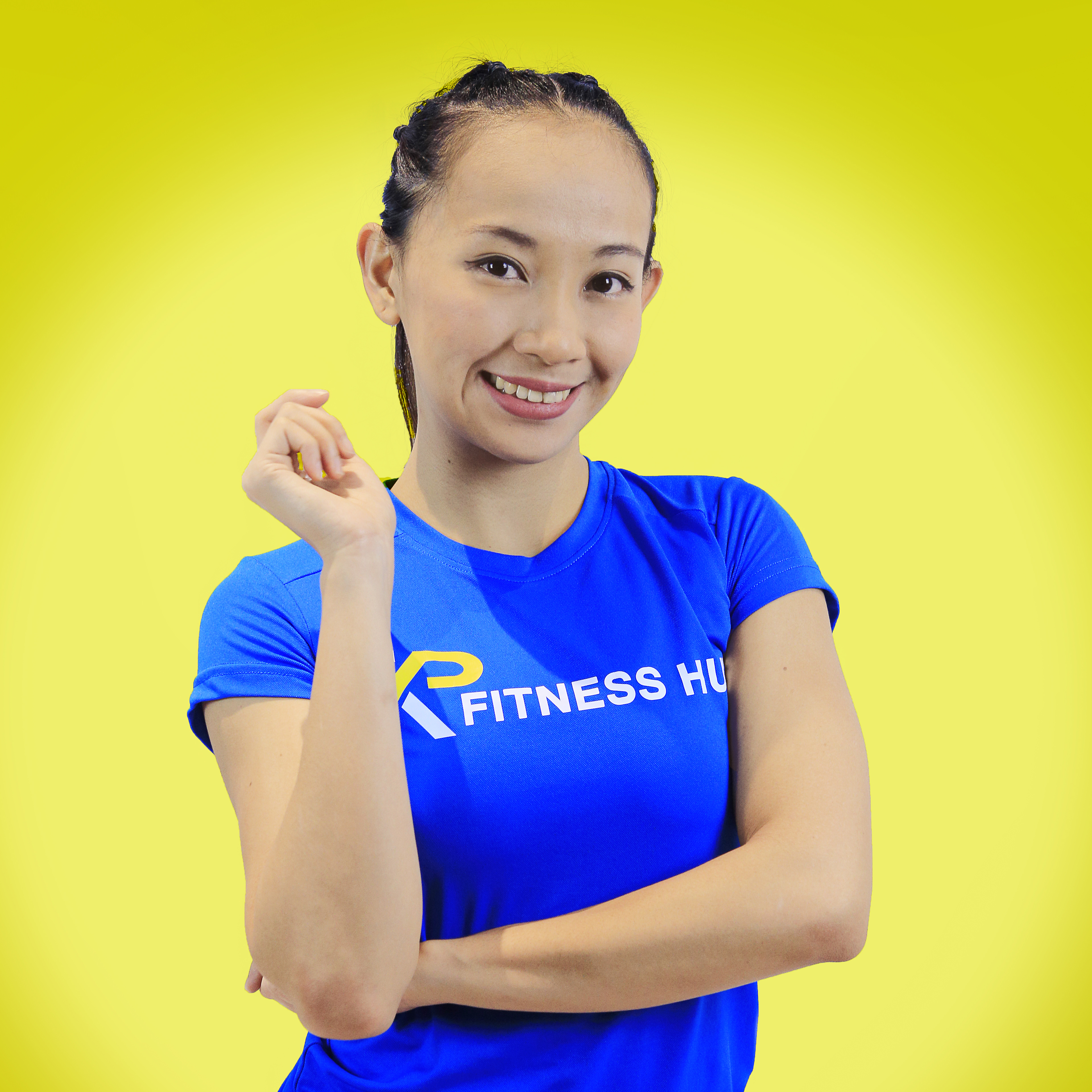 XP FITNESS INSTRUCTOR
Kathleen Dino
Im a Junior Instructor who aims to pursue women empowerment! Join me in class and unleash your inner potential!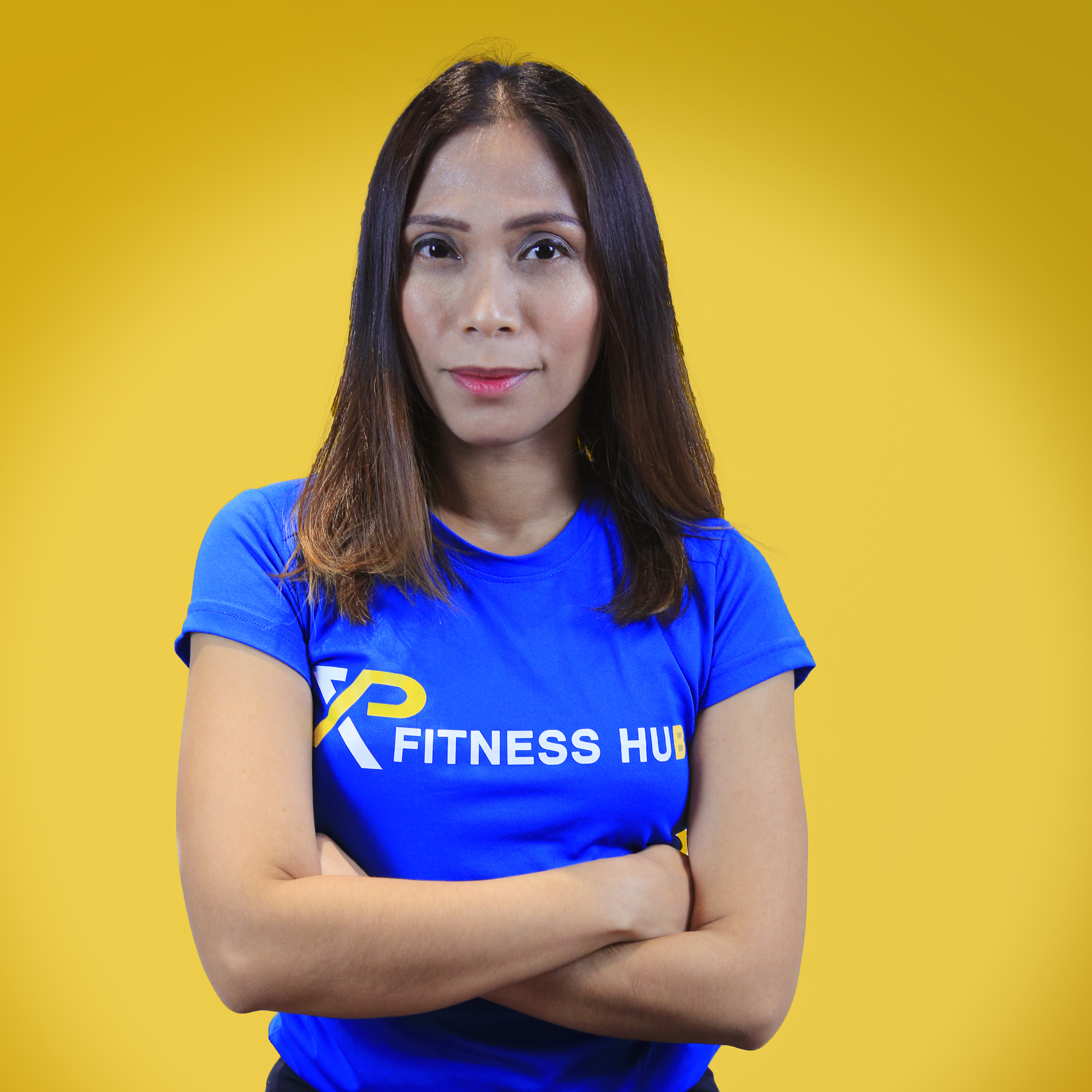 XP INSTRUCTOR
Noelle Dino
Helping you achieve your goal is one of my main goals. Join me in class at let's have fun!