ELITE PROGRAM
SURFSET® is all about getting away from the traditional static workout and challenging your body in new ways. Every exercise on the surf board is designed to engage your core & stabilizer muscles and shock the system to create real change inside & out.
The body builder look is out & the lean surfer physique is in. We draw from the real movements of surfing to create workouts that build balance, core strength, stability, agility, aerobic conditioning, power, lean muscle & coordination. SURFSET® classes are structured for optimal fat burn, muscle build & improved balance.
CALORIES BURNED PER HOUR
700
BENEFITS AT A GLANCE
Promotes core strength and flexibility
Torches fat and tones your core
Gets you shredded with targeted bodyweight training
Gives a total body workout inspired by surfing
WORKOUT TYPE
Full Body Training

Core

Cardio

Balancing

Surfing inspired movements
INSTRUCTORS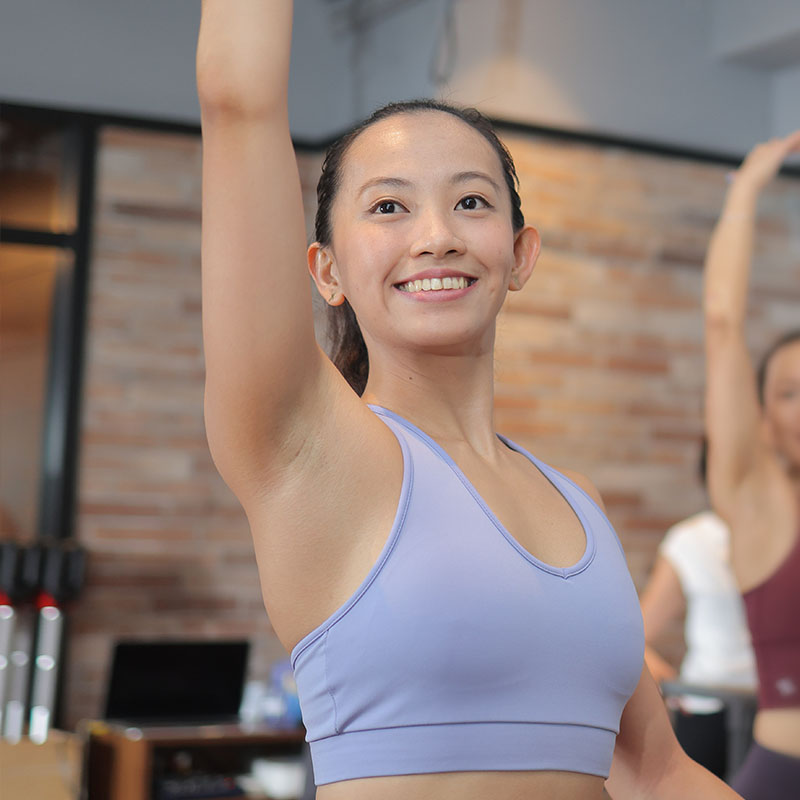 Dance & Fitness Instructor
Kathleen Dino
Im a Junior Instructor who aims to pursue women empowerment! Join me in class and unleash your inner potential!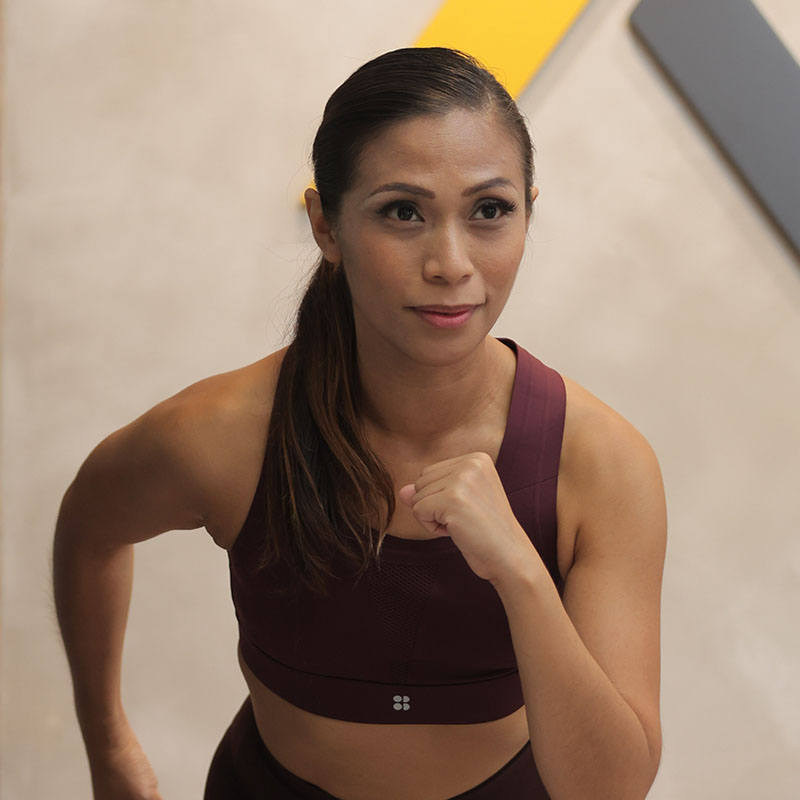 Dance & Fitness Instructor
Noelle Dino
Helping you achieve your goal is one of my main goals. Join me in class at let's have fun!