HELEN
LES MILLS Body Pump & Body Combat Instructor
CERTIFIED LES MILLS Body Pump
and Body Combat Instructor
Licence to teach:
LES MILLS Body Pump
LES MILLS Body Combat
As a Certified Les Mills Body Pump Instructor since 2019, Helen is a very outgoing and energetic instructor. Teaching Les Mills: Body Pump, She is very focused in honing her skill, which consequently benefits all of the students that attends her classes.
GET TO KNOW MY FELLOW INSTRUCTORS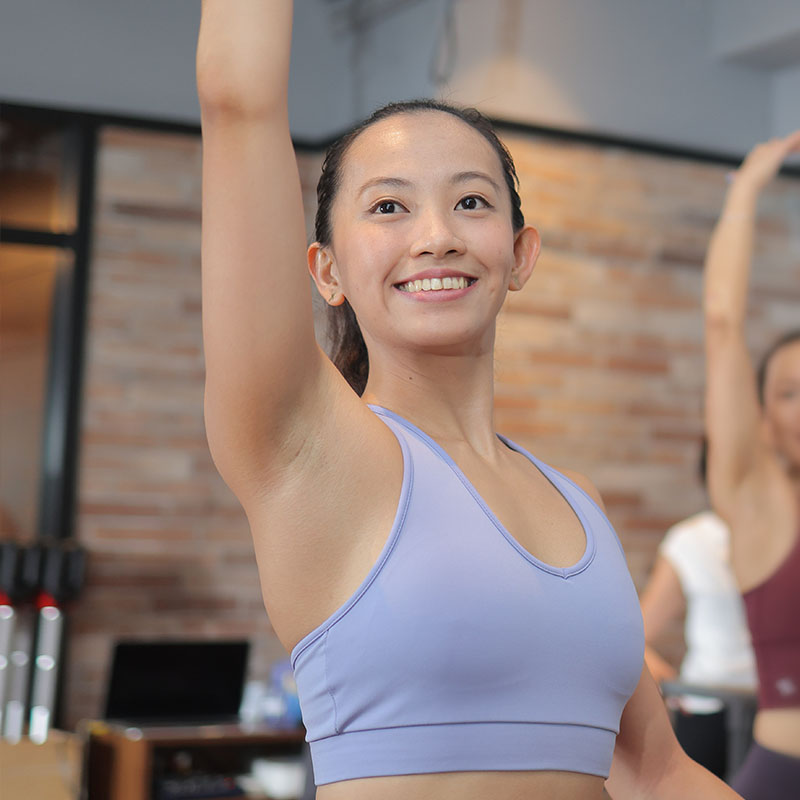 Dance & Fitness Instructor
Kathleen Dino
Im a Junior Instructor who aims to pursue women empowerment! Join me in class and unleash your inner potential!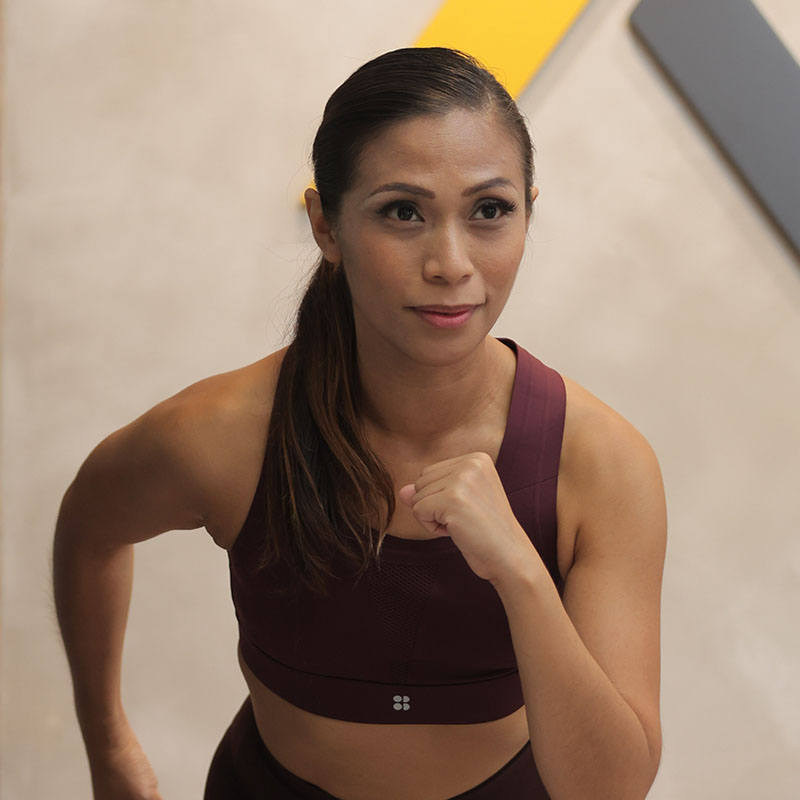 Dance & Fitness Instructor
Noelle Dino
Helping you achieve your goal is one of my main goals. Join me in class at let's have fun!