AILEEN
BOX n BARBELL Instructor
Aileen is our latina girl, NASM Personal Trainer Certified and Group Class instructor from Panama. She has taught spinning, rebounding, boxing, HIIT and strength training. She will teach you proper technique while pushing you to your best. Her classes are fun with lots of amazing energy.
Get ready for some shadow boxing and barbell exercises on the beat of the music.
GET TO KNOW MY FELLOW INSTRUCTORS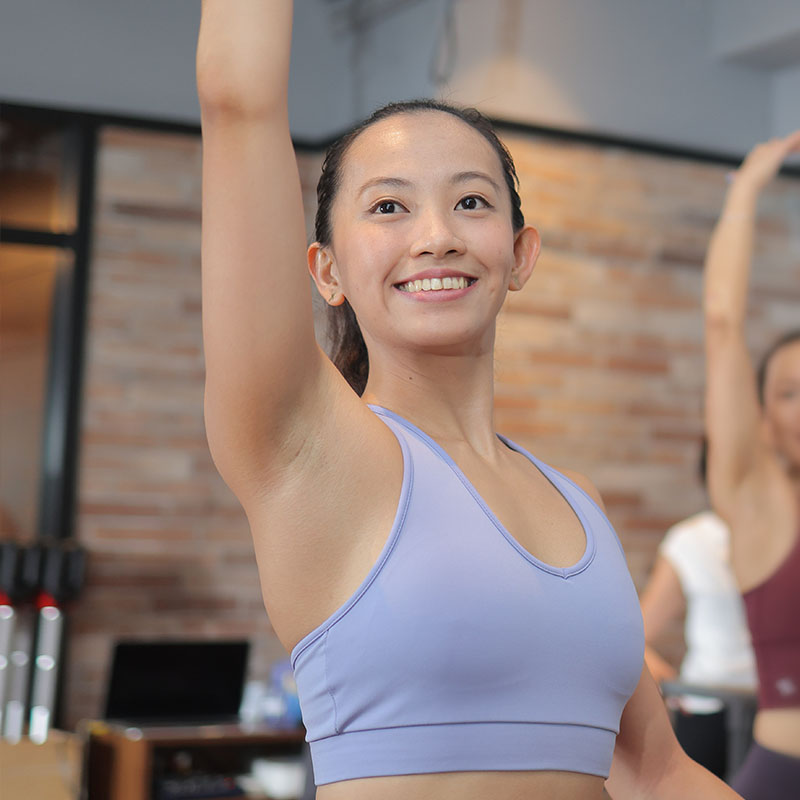 Dance & Fitness Instructor
Kathleen Dino
Im a Junior Instructor who aims to pursue women empowerment! Join me in class and unleash your inner potential!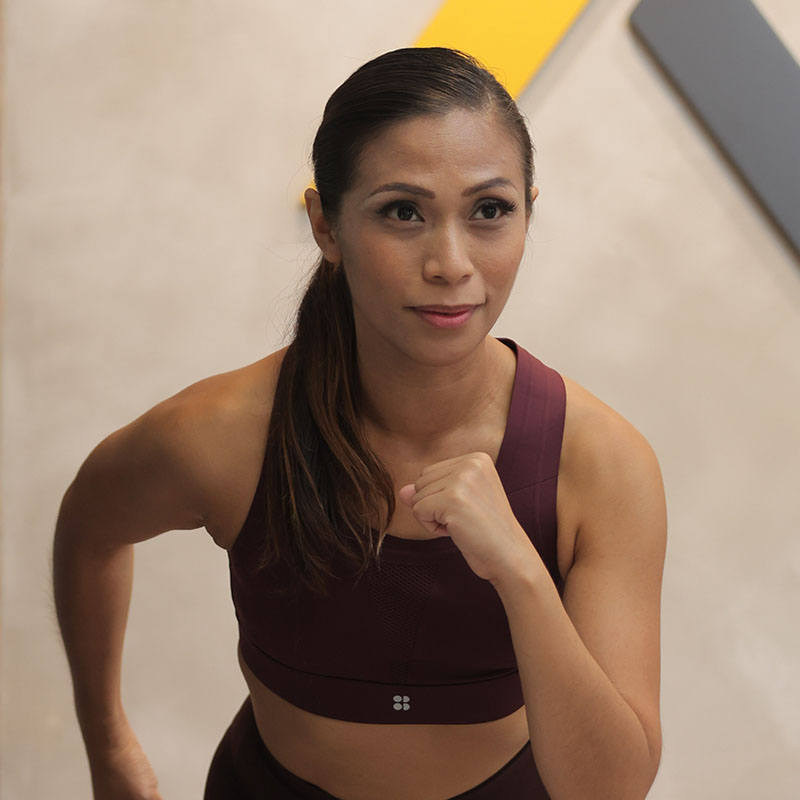 Dance & Fitness Instructor
Noelle Dino
Helping you achieve your goal is one of my main goals. Join me in class at let's have fun!