DANCE PROGRAM
FUNKY DANCE is an all-style dance fitness program to the tune of your favorite pop music, including artists like Jennifer Lopez, Bruno Mars and various K-Pop groups and singers.
———-
THE MIX by Piloxing is inspired by commercial dance from the dance mecca of Los Angeles. This all-new program will have you addicted from the first beat. Lose yourself in Today's Music Hits and Iconic Throwbacks while learning the most current grooves from LA's dance scene.
——–
KPOP Funky is a dance fitness program that focuses on bringing your favourite KPOP dance moves to the classroom! Routines comprise of famous dance choreography from KPOP music videos and trendy dance
challenges.
The choreography is inspired by the dances in the official music videos, and are simplified to make it easy to follow.
CALORIES BURNED PER HOUR
500-650
BENEFITS AT A GLANCE
Improved heart condition, endurance, motor fitness and muscle strength
Better coordination, agility and flexibility
Improved balance, physical confidence, self-esteem, and spatial awareness
BEST FOR:
All ages, all fitness levels

Those who want to enjoy their cardio with upbeat, pop music
INSTRUCTORS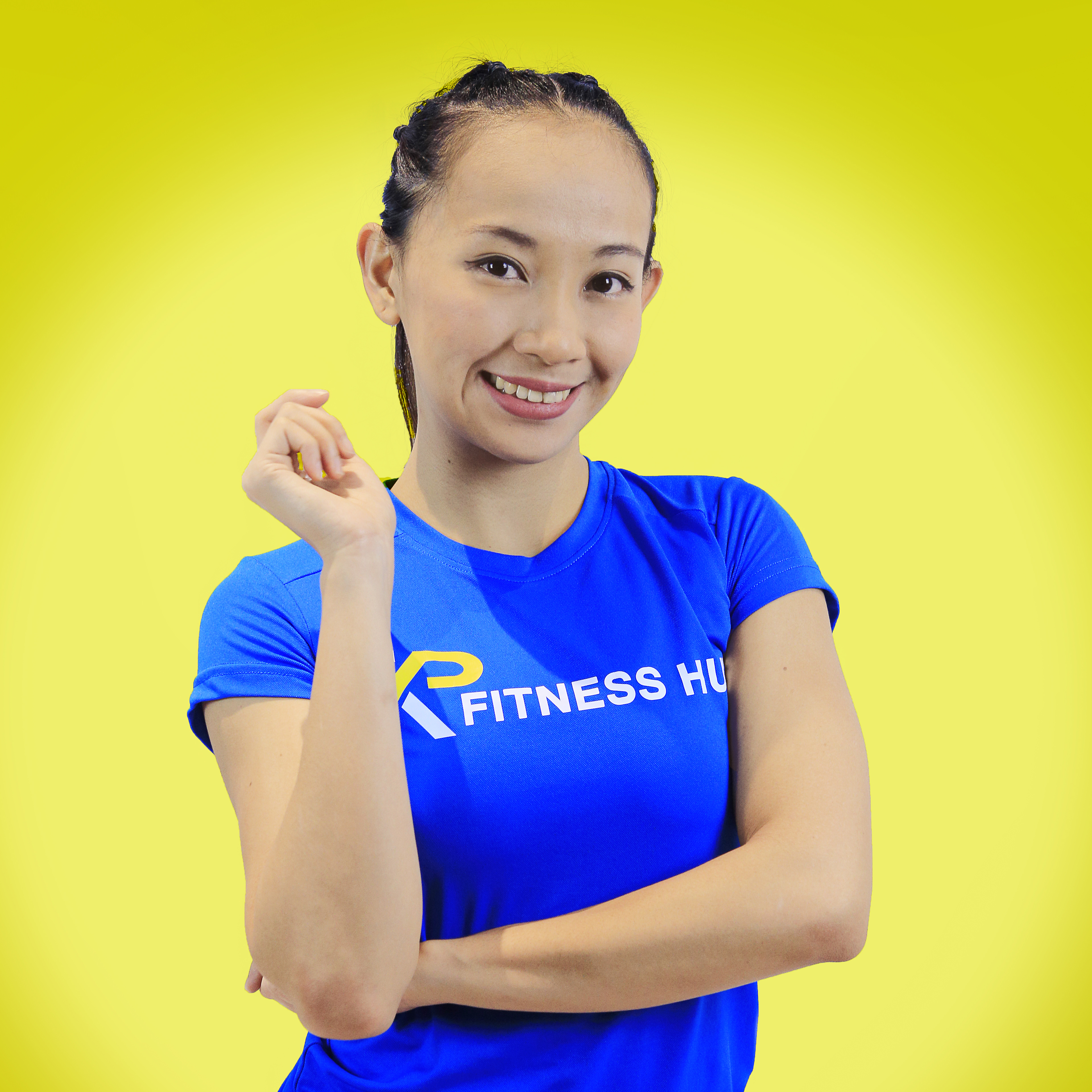 XP FITNESS INSTRUCTOR
Kathleen Dino
Im a Junior Instructor who aims to pursue women empowerment! Join me in class and unleash your inner potential!